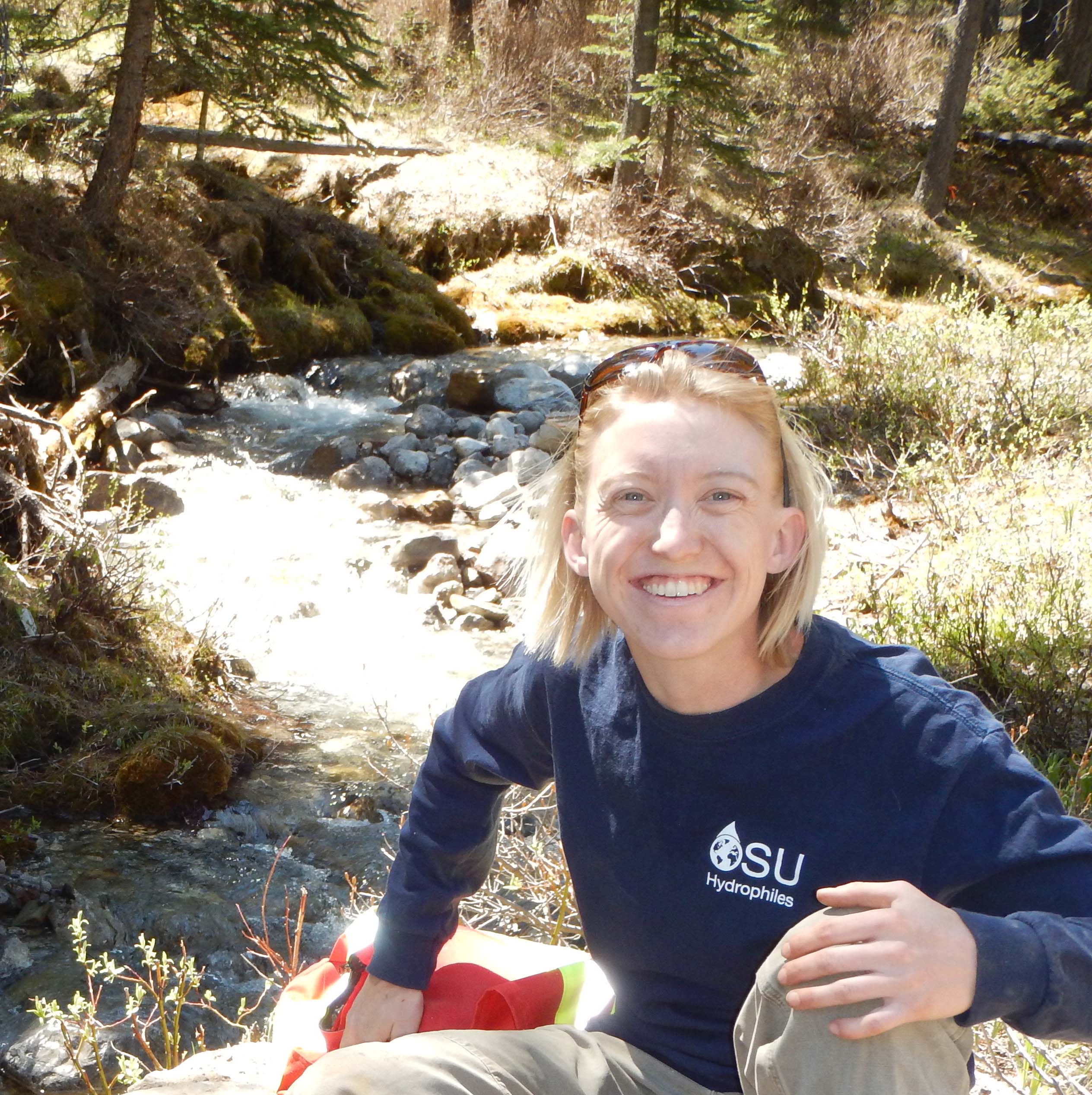 Kira Puntenney Recipient of Graduate Awards
Congratulations to Kira, who was awarded an Oregon State University, College of Forestry Graduate Fellowship ($6,000) and the Oregon Lottery Scholarship ($1,500). Both of these awards are granted based on academic merit.
Kira is continuing her research this summer in the Canadian Rocky Mountains, investigating the impacts of forest harvesting operations on runoff, erosion, and sediment transport into, and through, riparian buffers.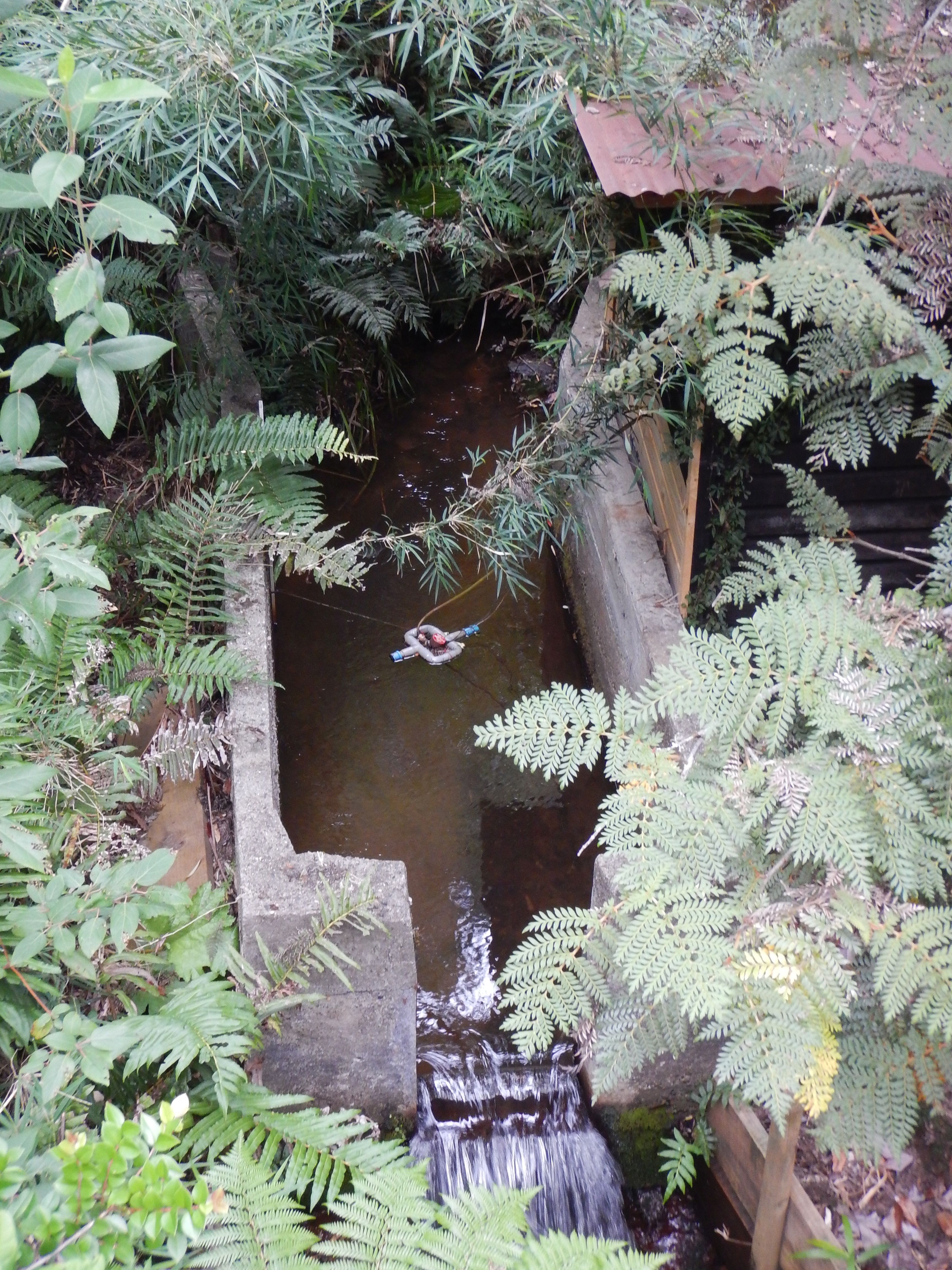 HJ Andrews Field Day
Thank you to Julia Jones for inviting the Bladon FEWS Lab to enjoy a wonderful field day (March 17, 2015) chatting with colleagues about hydroclimate, runoff generation, and many other challenging hydrological research problems at the HJ Andrews Experimental Forest.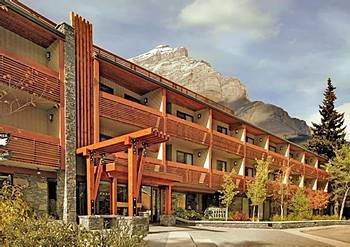 Banff Workshop on Fires, Floods, and Other Extreme Events
Dr. Bladon presented a talk on 'Watershed Monitoring - Why It's Worth It' at the AWWOA Workshop - Fires, Floods, and Other Extreme Events: Is Your Utility Ready? in Banff, Alberta on March 9, 2015.