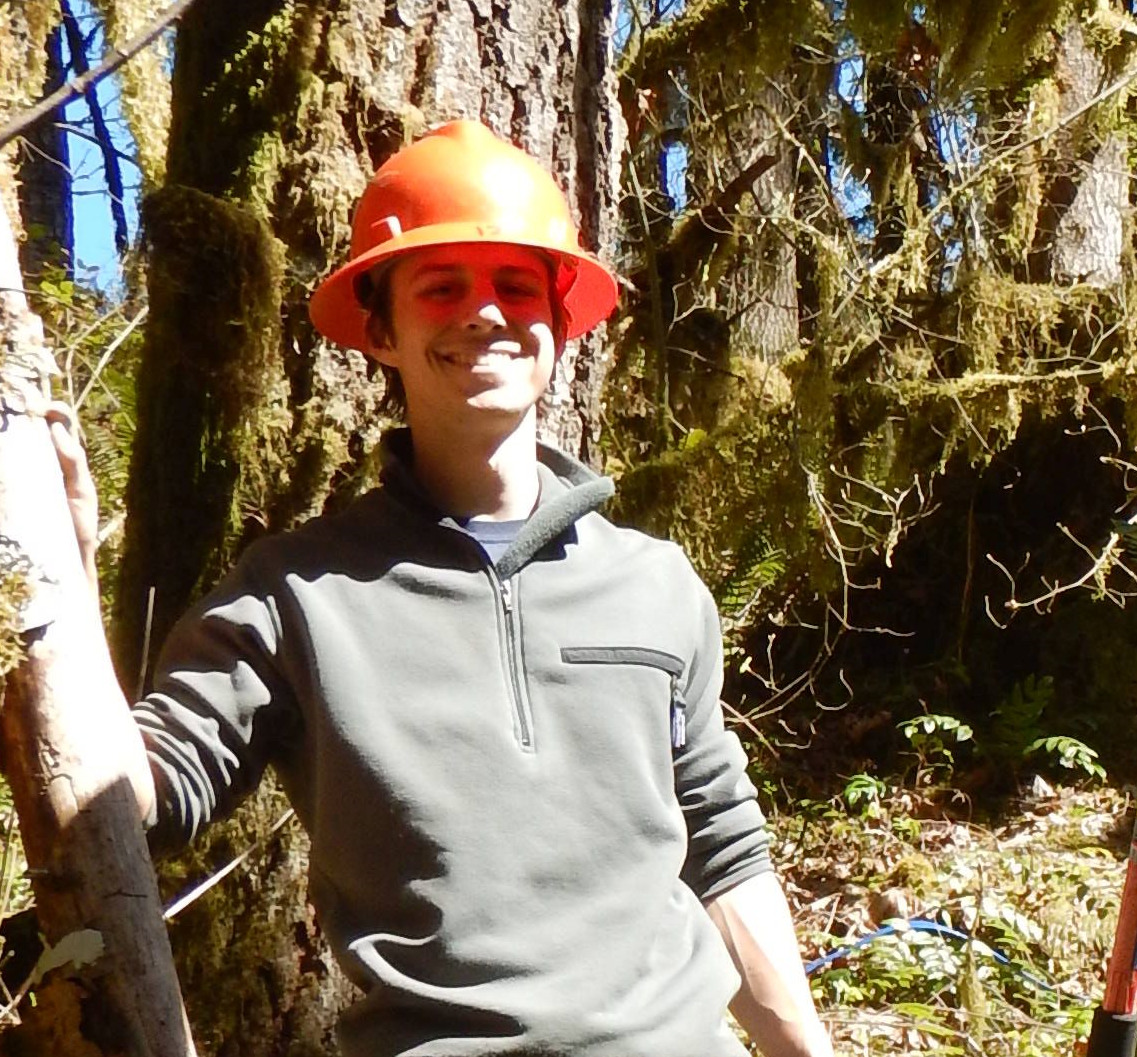 Ryan Cole defends thesis
Ryan Cole successfully defends his undergraduate honors thesis entitled "Effects of wildfire on soil hydraulic properties on hillslopes in southwestern Oregon"!
WRGP Alumni Award 2016
Congratulations to Kira Puntenney on winning the 2016 OSU Water Resources Graduate Program Alumni Award. Well deserved! "This award is intended for bright, energetic students in the WRGP who excel at leadership and service to the water resources community as well as in their field of study."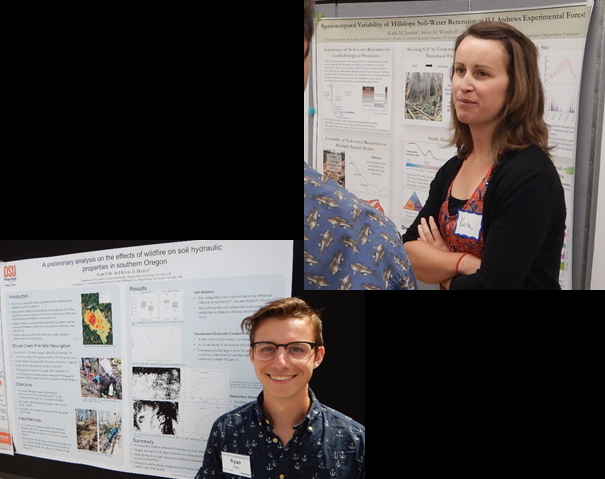 More Poster Talks...
Nice to see the hard work of Karla Jarecke and Ryan Cole presented at symposia this past week (May 13, 2016). Karla presented her research at the H.J. Andrews Experimental Forest Long-Term Ecological Research (LTER) 2016 Symposium, while Ryan presented his research at the University Honors College Thesis Fair.
WFGRS 2016!
Another group of outstanding talks and posters from lab members Kira Puntenney, Casey Steadman, and Karla Jarecke at the 2016 Annual Western Forestry Graduate Research Symposium. Congratulations to Kira (1st Overall Oral Presentation) and Casey (1st Runner Up Poster Presentation), who received awards for their presentations.
FEWS Lab Represents at PNW Water Research Symposium
A great group of talks and posters presented by lab members Karla Jarecke, Casey Steadman, Kira Puntenney, and Cameron Minson at the 6th Annual Pacific Northwest Water Research Symposium. Well done folks!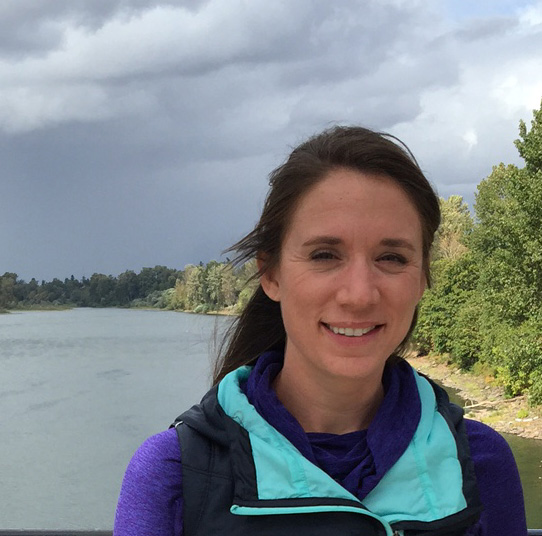 Casey Steadman Recipient of Graduate Award
Congratulations to Casey, who was awarded the Oregon Lottery Scholarship ($4,722), an award based on academic merit.
Casey continues to make good progress on her research investigating the spatial and temporal dynamics of limiting nutrients, nitrogen and phosphorus, in the Oregon Coast Range.